Welcome to Sunrise Crossing
Custom home just completed in Sunrise Crossing with a beautiful open floor plan. Features include hardwood floors, custom tile showers, granite countertops and much more. Looking to have your dream home built or invest in a rental property on the Outer Banks? Give us a call for a free estimate!
.
Home Specs
Home Type: Single-Family Home
Location: Sunrise Crossing, Kill Devil Hills, NC
Bedrooms: 3 Bedrooms
Bathrooms: 2 Full / 1 Half Baths
Home Size: 3,000 sqft
Year Built: 2016-2017
Project Type: New Construction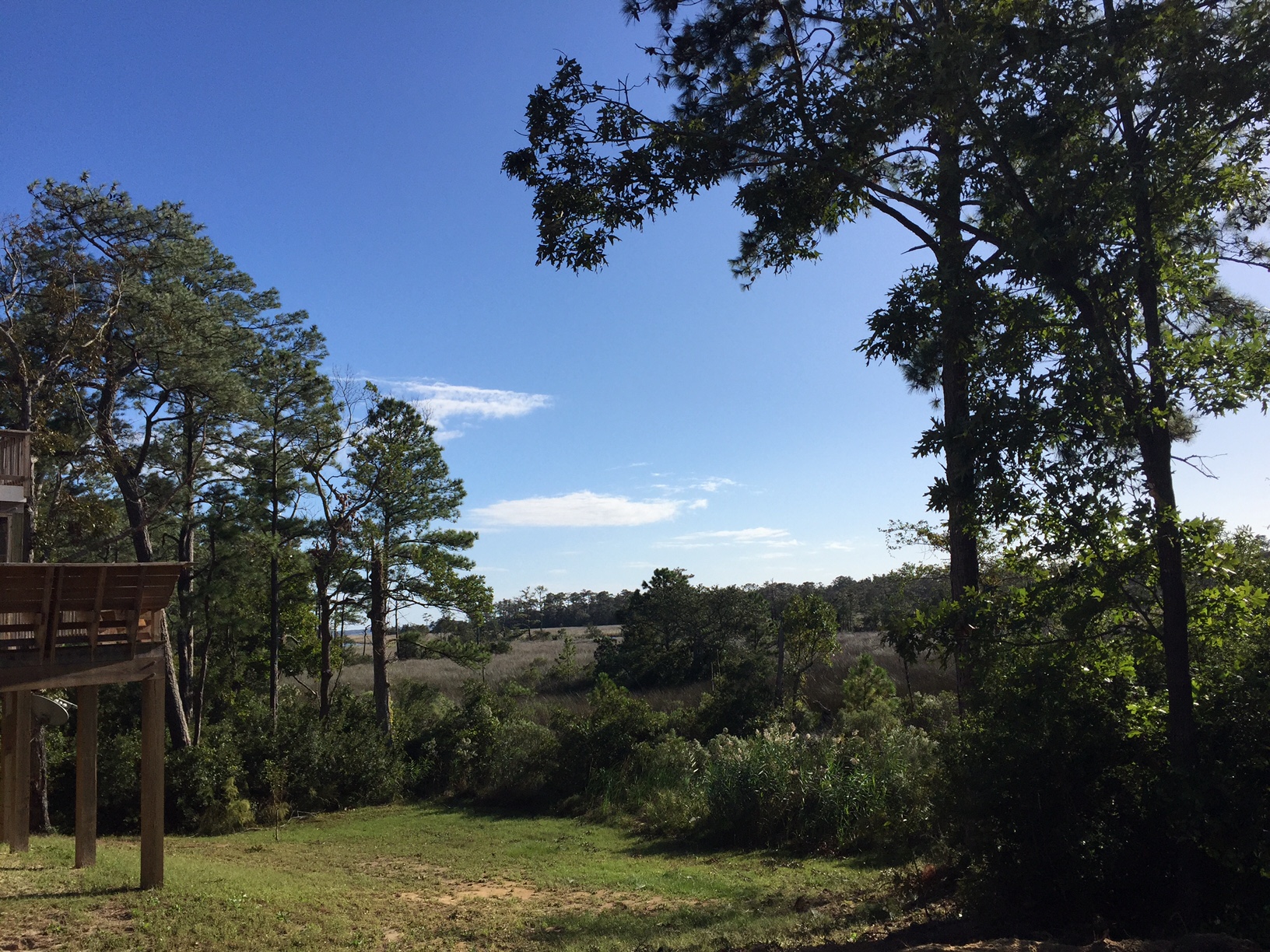 Get your estimate today.
We would love to make your dream home come true.